"A day without laughter is a day wasted."
It was Charlie Chaplin who said so and we are in complete agreement!
And so, in the Parque das Nações, Brilliant was born in 2011, a Medical and Dental Clinic designed for you and for a healthy, smiling and bright life!
Brilliant has a medical team specialized in the areas of Dental Medicine, Pediatrics, Psychology and Physiotherapy.
Areas that complement each other for your health and happiness.
What motivates us is your smile!
Contact Us!
Dra. Carla Neves
Dra. Taíse Cabral
Dra. Clara Panão
Dr. Gonçalo Cachado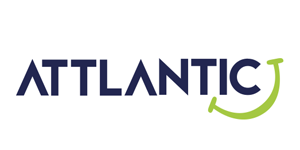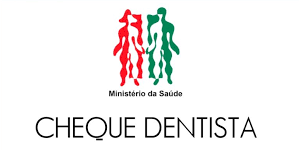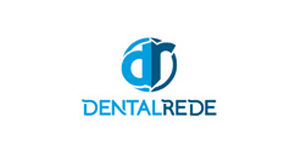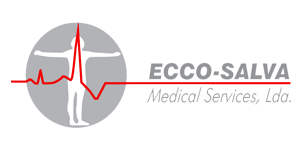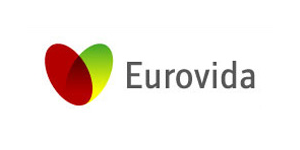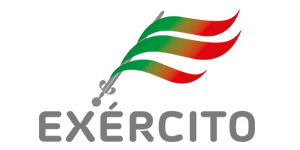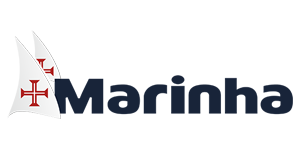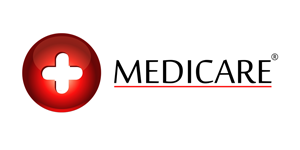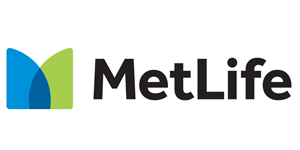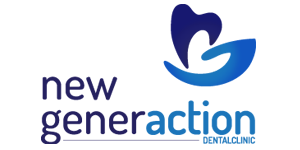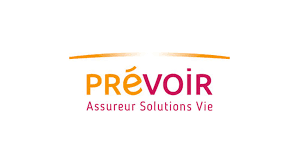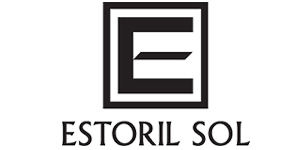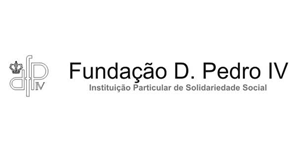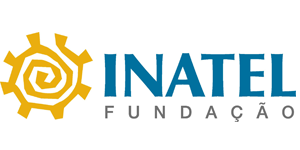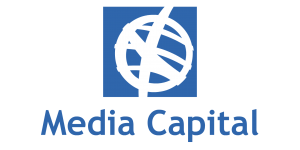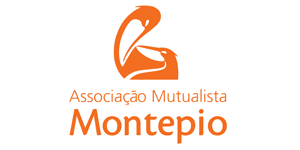 Rua das Musas 9D
1990-165 Parque das Nações
geral@clinicabrilliant.com
Are you looking to make an appointment?
Feel free to Email or Call us and we'll quickly be in Touch.